Madrid, 14 july 2022
Elecnor has been awarded an electricity transmission line in Panama, representing a major impact for the country, for 86.5 million dollars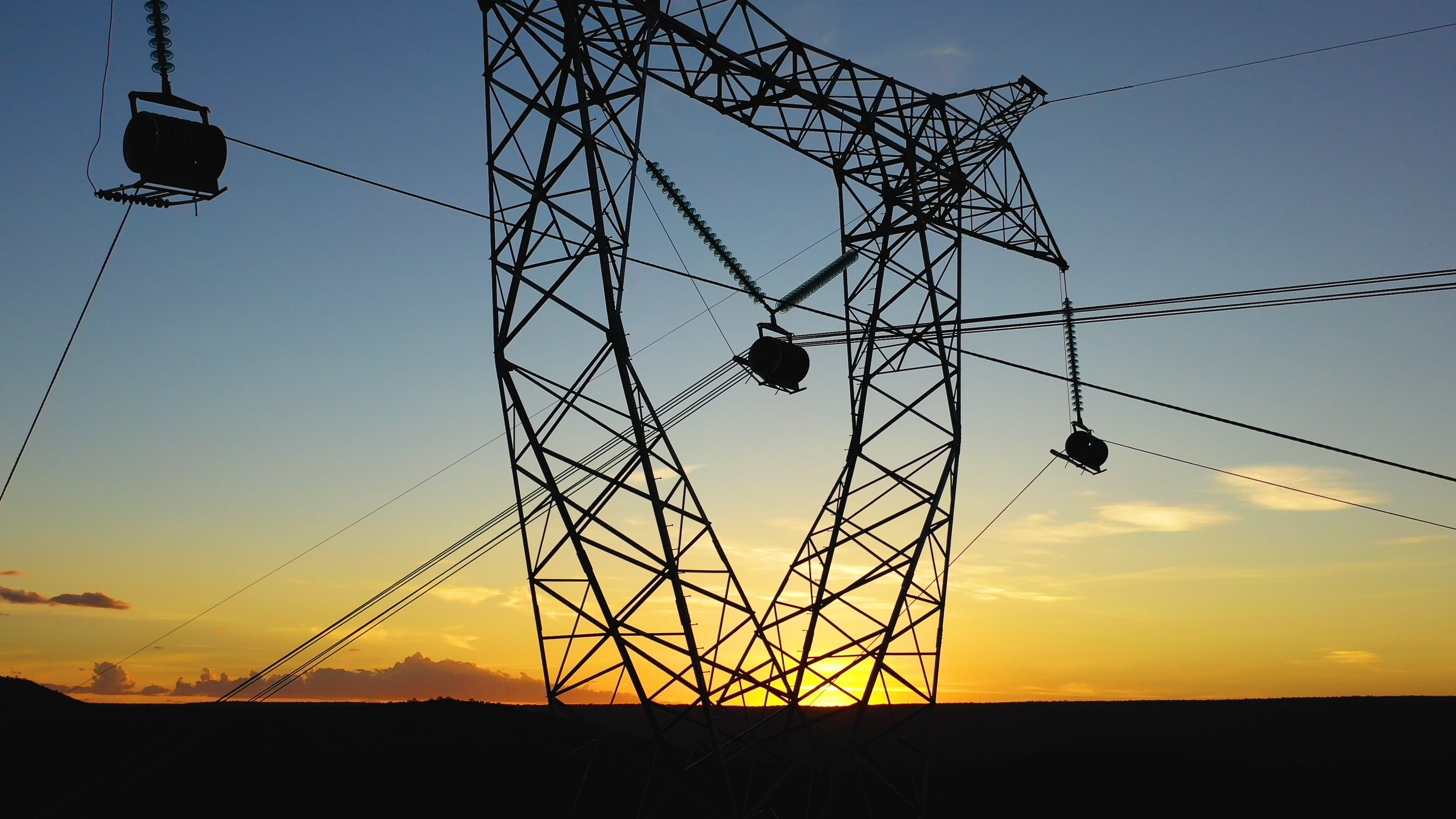 The Sabanitas–Panamá III transmission line is a Project of National Interest due to its contribution to the country's energy system
Elecnor has been awarded the construction of one of the most significant energy projects in Panama. It involves the Sabanitas-Panamá III transmission line. The contract is worth 86.5 million dollars and it is expected that work will be completed in 2024.
This infrastructure, belonging to Panama's transmission company (ETESA), has been classed as a Project of National Interest. 
The project awarded consists of the construction of a 230 kV transmission line, with a network carrying capacity of 1,000 MVA in each of the two circuits. 
The objective of this new infrastructure is to safely evacuate all the energy generated in the gas-fired power stations located in the province of Colón, as well as reinforcing the electrical network in Panama. It is, therefore, a large-scale project from an energy point of view, as it will increase the transmission capacity of the network. For its execution, the project will include the installation of towers of up to 49 metres high and the use of over 2,400 tonnes of steel.
The new network, which will be approximately 46 kilometres long, will be constructed alongside the Panamá-Colón highway, the route that links the country's two main economic centres. Furthermore, at both ends of the transmission line, work on the construction of two gas insulated substations (GIS) will be carried out, along with the switching work on the existing transmission lines.
From an environmental perspective, the design has considered criteria of harmonisation with the surroundings, using techniques to minimise both the environmental impact, such as reforestation and rescuing flora and fauna, and the archaeological impact. 
The participation of Elecnor in Panama's National Interconnection System with the construction of the 230 kV Sabanitas-Panamá III transmission line makes the company one of the most significant and renowned companies in the country in terms of construction of energy infrastructures. 
To date, Elecnor has executed projects in Panama for a combined value of over EUR 230 million. Among the most noteworthy is the construction of the repowering of the 230 kV Mata de Nance transmission line, the Toabré wind farm and the 4 photovoltaic power stations of Pesé, Mayorca, Cedro and Caoba.