Madrid, 9 march 2023
Elecnor wins two new contracts worth 56.5 million to expand Honduras' interconnected electric grid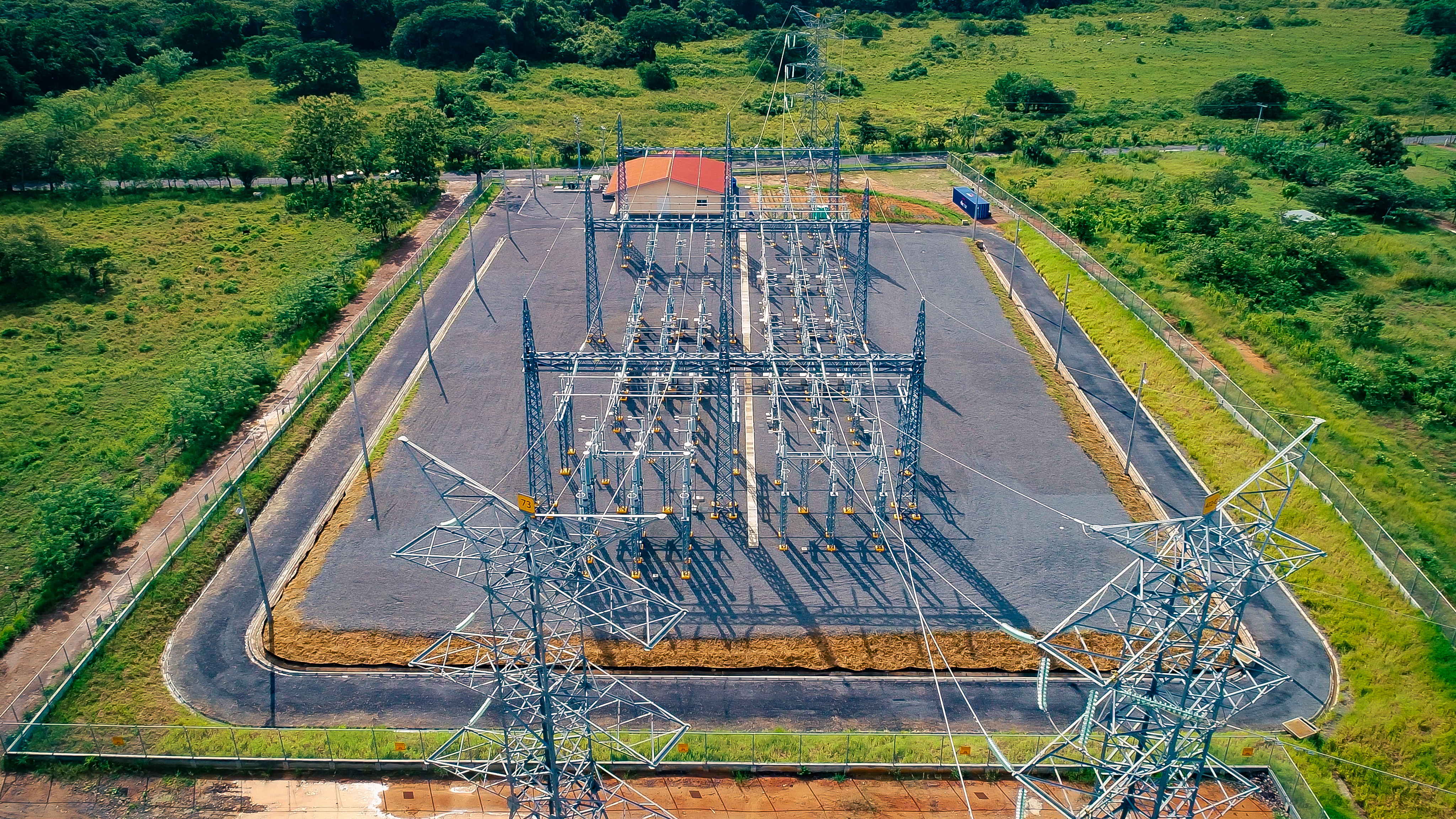 The Elecnor Group has won a tender to build an electrical substation and a transmission line and to enlarge a further six substations.
Elecnor has won an international public tender for two new projects for the Empresa Nacional de Energía Eléctrica (ENEE) [National Electric Power Company] worth 56.5 million euros. The projects will be funded by a 40-year loan to the Government of Honduras by the IDB.
The first contract is for building a substation in the capital of Honduras and enlarging three substations in the north, where most of the country's industry is located. In addition, the contract includes building a 27 km-long Transmission Line connecting the San Pedro Sula Sur and Progreso substations.
The second contract is for enlarging a further six substations. One of the main elements of this contract is enlarging the Comayagua substation, which began operating at the end of 2021 and supplies power to the new Palmerola International Airport. Elecnor took part in building the Electric Power Station, the Fire Station, the Control Tower, and the Beacon light system for the airport infrastructure.
These two projects will expand the power supply for industries with high demand that have been facing serious power supply deficits, especially in and around San Pedro Sula. It is estimated that nearly five million Hondurans will benefit from these power transmission enhancements and the increased transformation capacity of substations built many years ago that have not been renovated since then despite the rising power demand year after year.
Elecnor has been working in Honduras for 33 years, where it is highly reputed in the energy sector. Elecnor is currently already working on a Substation Enlargement Construction Contract for the ENEE on the Miraflores, Laínez, Bellavista, and El Centro Substations under another contract similar to these two new contracts and is also at work on a contract to build two 138-kV Miraflores-Laínez and Bellavista-El Centro Transmission Lines. This work began in April 2022 and is scheduled for completion in March 2024 at a cost of 21.5 million euros.