Madrid, 7 february 2018
Elecnor obtains ISO 37001 certification from AENOR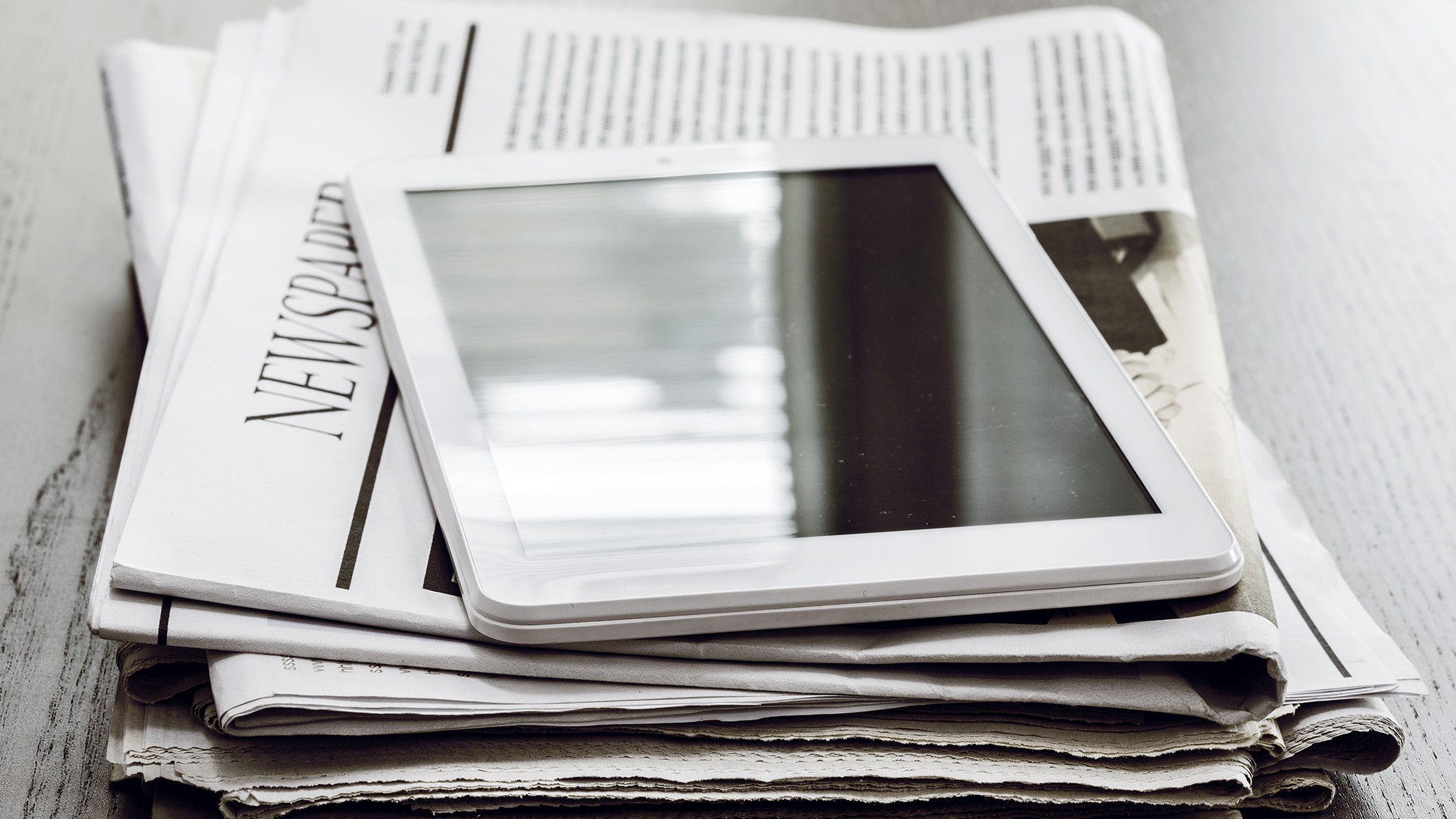 Elecnor continues to illustrate its commitment to the best international compliance practices.
Elecnor has been awarded UNE-ISO 37001 certification. The company has been working since the publication of the first international anti-bribery management system standard in October 2016 to coordinate management systems in this field and include them in the Group's compliance protocols.
Elecnor is the first company in its sector in Spain to achieve certification under this standard and also one of the first nationwide and internationally.
UNE-ISO 37001 is the most modern and stringent international standard on anti-bribery management systems and the adoption of compliance protocols in general. It is the result of a laborious standardisation process involving 59 countries, including Spain (37 as participants and 22 as observers) and several international institutions.
For Elecnor, this significant milestone reflects the Group's commitment to the ongoing improvement of its management practices and procedures, an area in which the organisation has led the way ever since its foundation 60 years ago.
The award of this certification is simply a further illustration of Elecnor's longstanding and ongoing commitment to strengthening and consolidating the ethical commitment of its employees and stakeholders in all areas of our activity.